We're Devin and Vienna Leonarduzzi. We started Quincy Aerial to set a new standard for real estate photography in the Upper Peninsula and take our love for photo and video to the next level.
Our business started out with one client and one service: aerial photography. Since then, we've taken on more clients and expanded our services to include interior real estate photography and real estate videos. We love exploring the U.P. and capturing amazing shots along the way.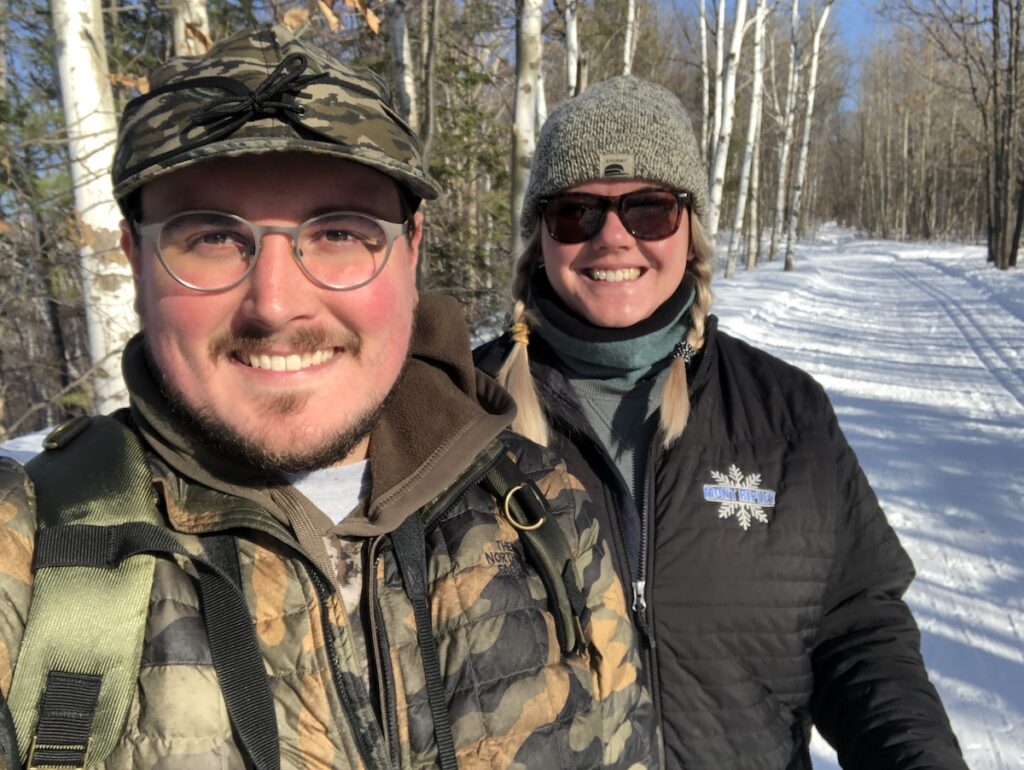 In 2004, the worlds of flight and photography collided for me (Devin). Thanks to the release of Microsoft Flight Simulator, my love for aviation took off as I worked through the intro flight lessons every day after school, dreaming of becoming a pilot. That same year, I got my first digital camera (point-and-shoot Panasonic Lumix) and spent countless hours in the backyard trying to capture the honey bees landing in the lupine flowers. I eventually got the perfect shot and won a blue ribbon at the county fair. 
Little did I know, these two hobbies would influence my education and career path. My high school media classes led me to Michigan Tech where I met Vienna. We had many classes together and discovered each other's passion for film and photography. On the weekends, we loved exploring the hidden gems around Keweenaw, taking pictures every step of the way to improve our photography skills. 
After graduating from Michigan Tech, we made the decision to plant our roots in the Houghton/Hancock area. Vienna started her full-time position at Michigan Tech and I began working in the design and marketing field. Several years into our careers, we purchased our first drone and put it to work. While I haven't become a real pilot yet, I received my FAA Commercial Drone Pilot License which has brought me one step closer to my dream. 
Since becoming FAA Certified, we've logged hundreds of successful flights for both commercial and personal projects.
Thanks to our background in photography, videography, and editing, we're passionate when it comes to producing high-quality content for our clients across the Keweenaw and Upper Peninsula of Michigan.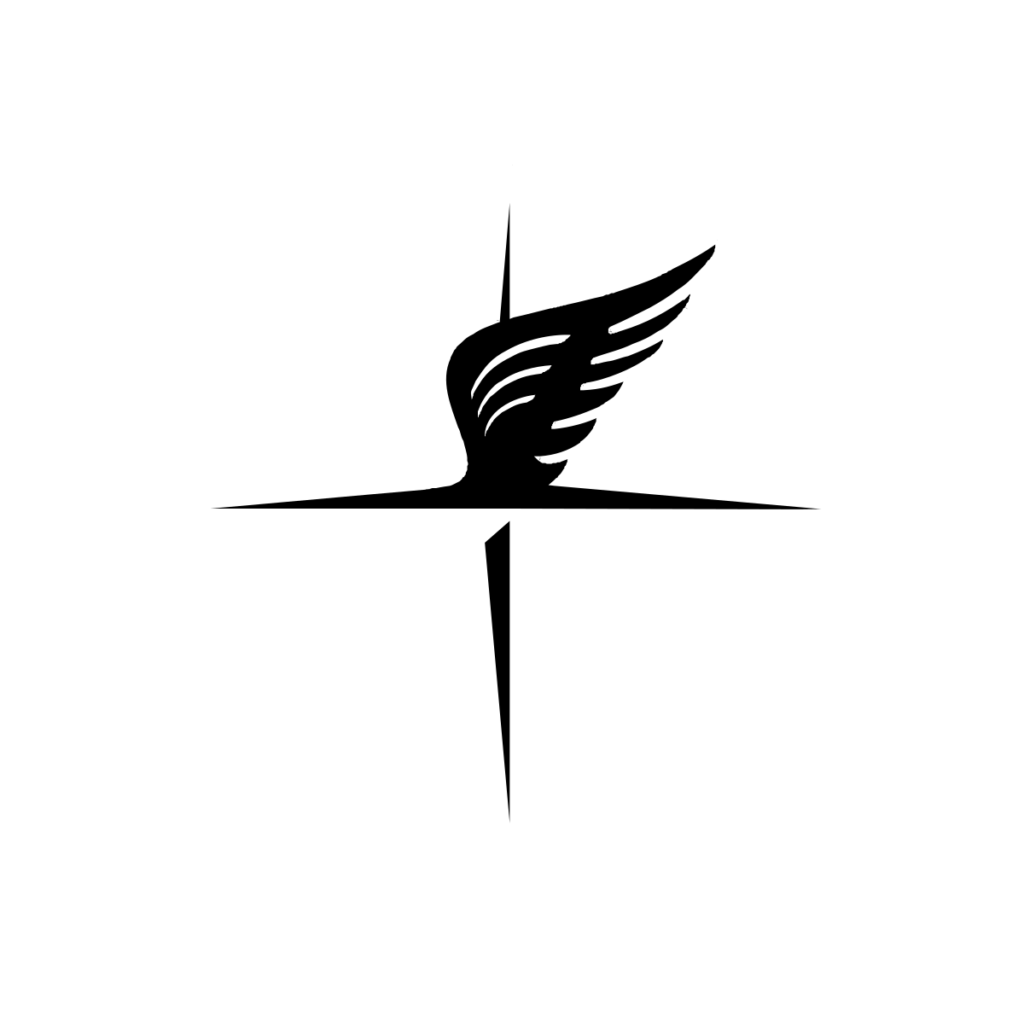 We operate under a Part 107 Remote Pilot Certificate that allows us to fly drones for all commercial purposes.