Upper Michigan Real Estate Photography
& Vacation Rental Photography
Quincy Aerial is a professional photography company based in the Keweenaw Peninsula of Michigan. We partner with real estate agents, vacation rental owners, and land management companies to create striking drone photos, interior photos, real estate videos, and aerial maps.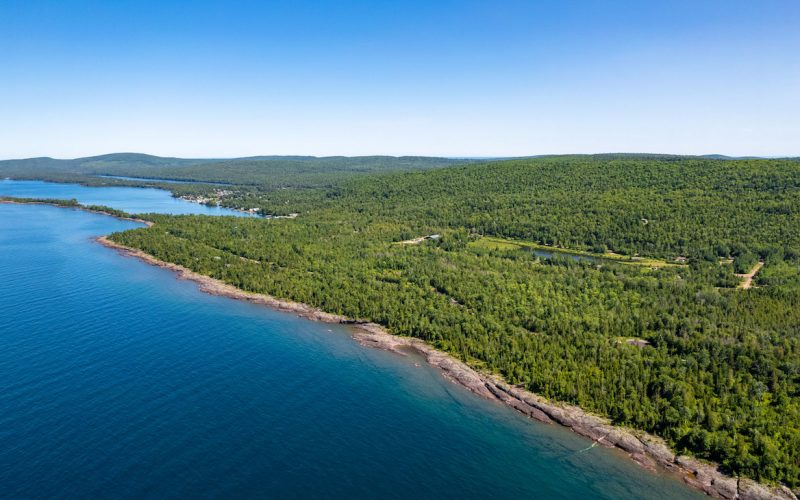 We capture stunning aerial photos, aerial videos, and panoramas to showcase your property from a unique perspective.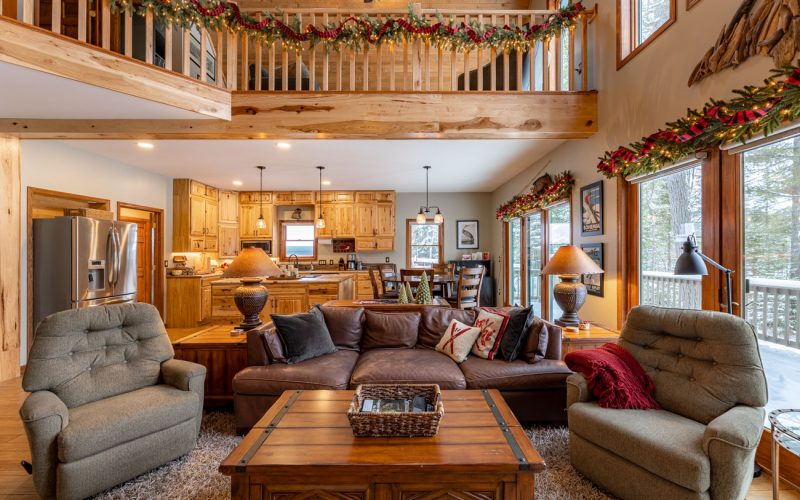 For mid-to-high end homes, we take advantage of the home's natural light to deliver bright interior and exterior photos for a listing that sells.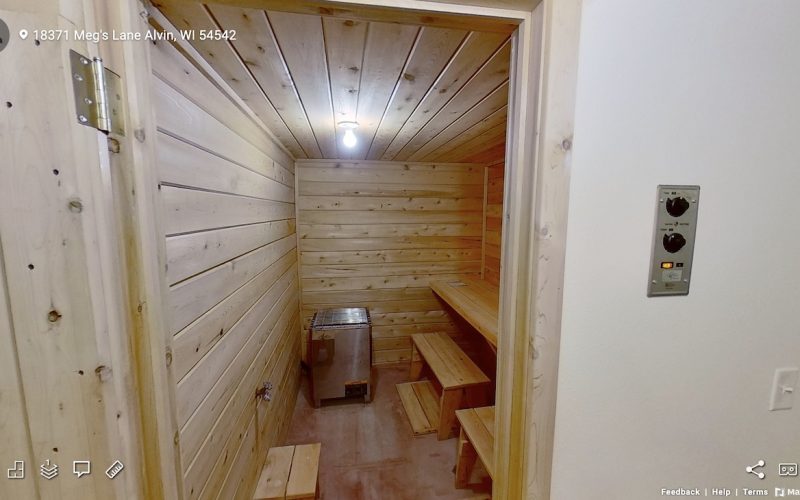 We use a powerful 360 camera and the Matterport system to create immersive 3D tours for real estate and vacation rentals.
Morgan & Danielle Impola
Up with the Sun Cottage
"We have had the pleasure of working with Devin on multiple occasions capturing our vacation rental. His videography + photography are top notch. He is professional, timely + is able to capture stunning detail. We look forward to working with Quincy Aerial on future projects!"
Trina Anderson
Real Estate Broker, AFM Real Estate
"There are not enough positive adjectives to describe the quality of Quincy Aerials work. The attention to detail and sheer artistic talent is second to none. If you need quality work with phenomenal mass appeal, then look no further. They're simply the BEST! Quincy Aerial is our trusted partner in providing our business and our clients with high quality products in a very professional and responsive manner. You will not be disappointed!"
Natasha Chopp
Houghton, MI
"I am super impressed with Quincy Aerial and I highly recommend hiring them for aerial photography. I had before, during, and after pictures done of our house renovation (six in total). All of the pictures turned out absolutely amazing and the quality of them was superb! Devin was always very responsive to texts and emails and I couldn't be happier with the service I received."
David Moss
Anam Cara Cabin, Keweenaw County
"Stunning drone pics and video. Beautiful stills of our property. Devin is the consummate professional! Besides having artistic flair, he is a technical whiz and is both reliable and courteous. Can't recommend him highly enough."
Eric Angerer
Marquette, MI
"I hired Devin for an Aerial Photography Project in the UP and you should too. As expected, stunning photos and videos. Coming from one photographer to another, don't hesitate to use Devin for any photography projects in the future. Thank you sir"
Before
After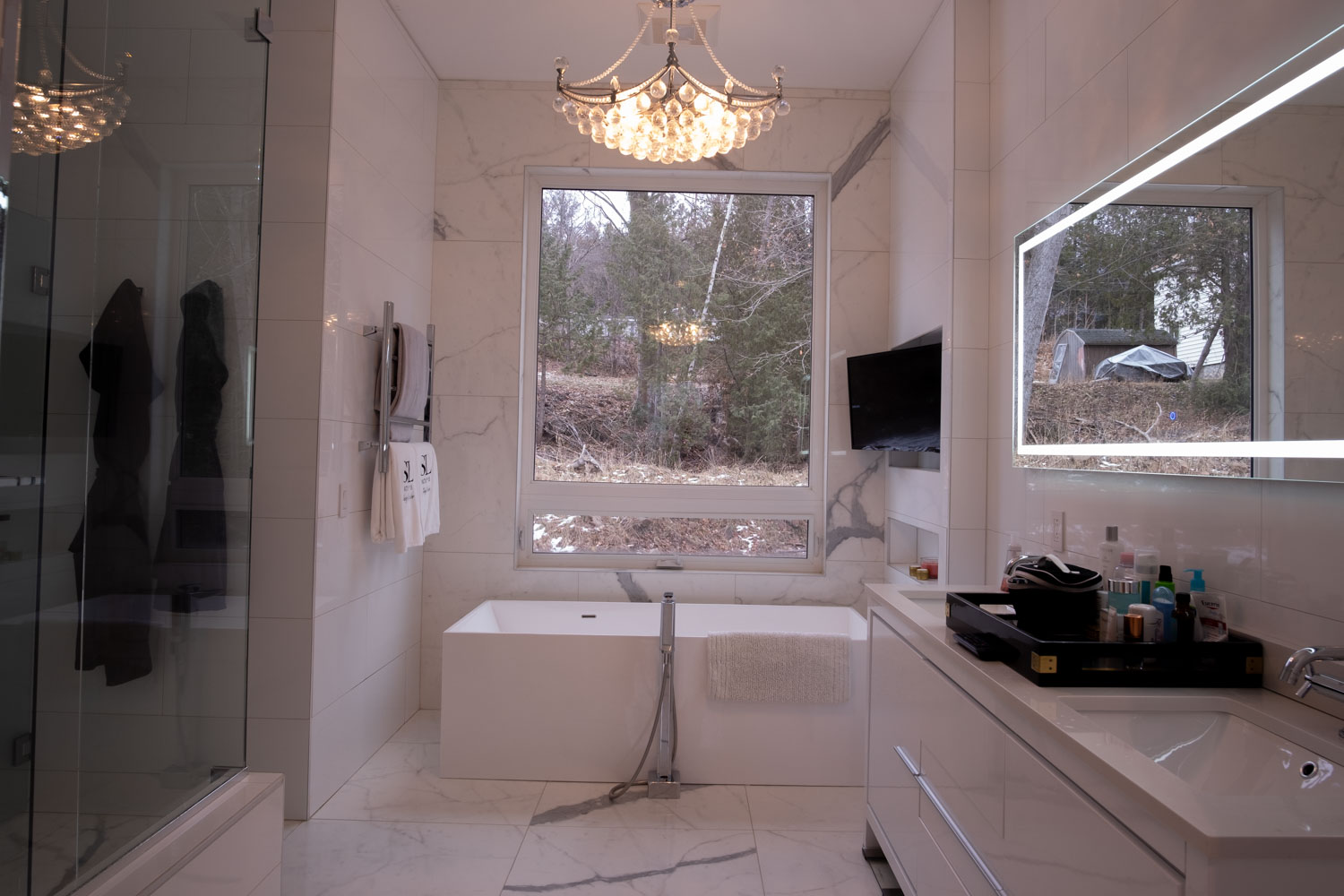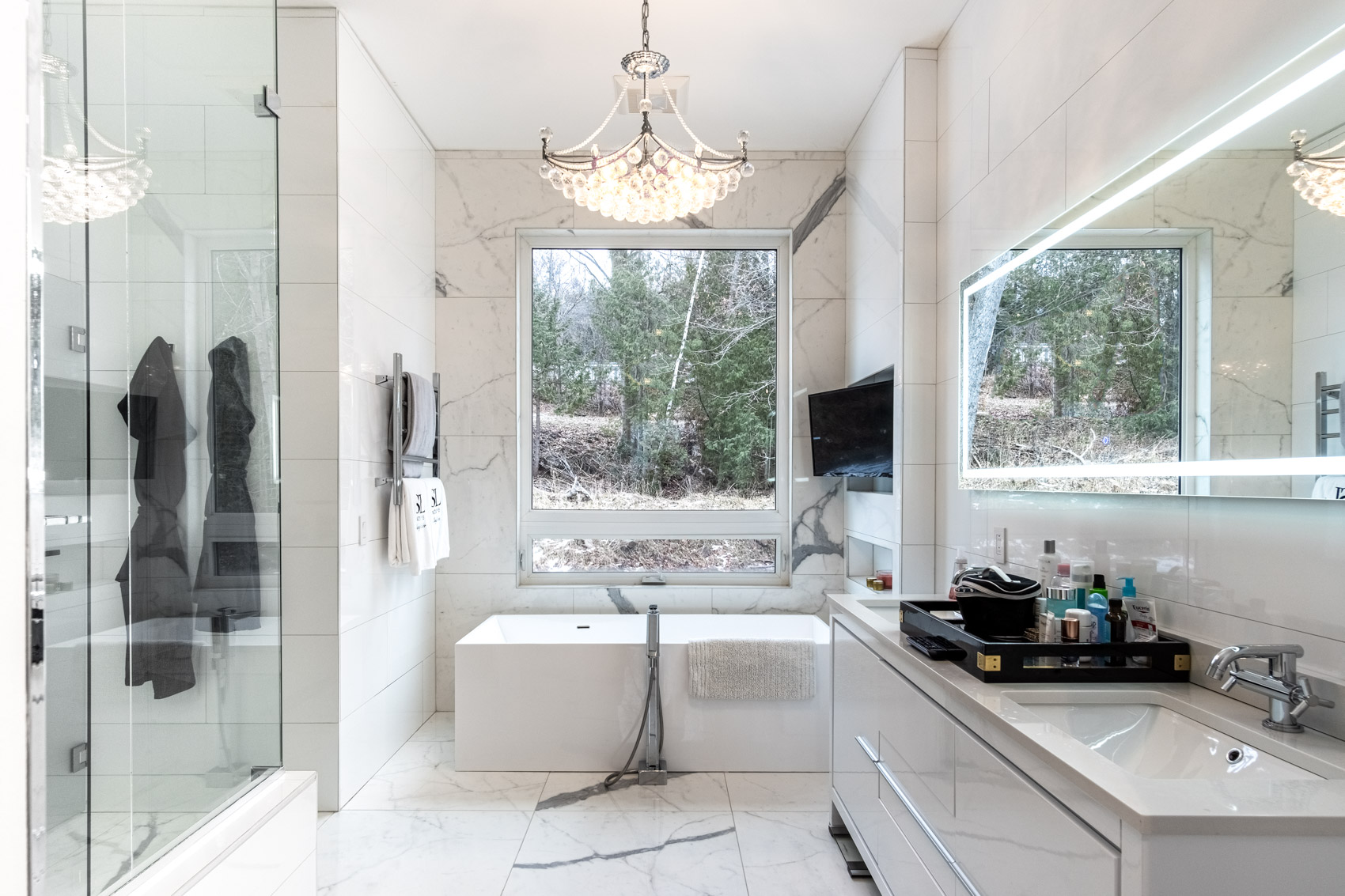 Do it yourself vs. Quincy Aerial
We use great composition, natural light, and a dynamic editing process to show off the best features of each property. Whether we're shooting from the sky or in the kitchen, our cameras are capturing multiple exposures of each scene to create a bright and balanced image. 
We started Quincy Aerial to set a new standard for real estate photos in the Upper Peninsula while taking our love for photography to the next level.
The business started out with one client and one service: aerial photography. Since then, we've taken on several more clients and expanded our services to include interior photography, real estate videos, aerial mapping, and more. 
Since becoming a FFA Certified to operate drones for commercial projects, we've logged hundreds of successful flights and have captured an insane amount of photos. 
Devin Leonarduzzi & Vienna Leonarduzzi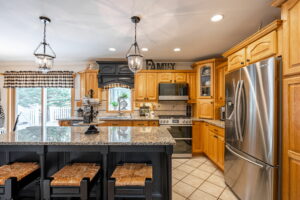 Residential
A beautiful home and incredible shop in Iron River! The inside of this house is
Read More >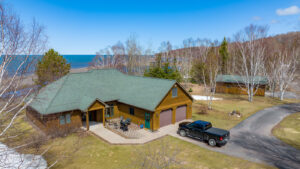 Residential
Some aerial shots of this awesome home in Redridge! Contact Kristine for more information.  Listing Info: KRISTINE
Read More >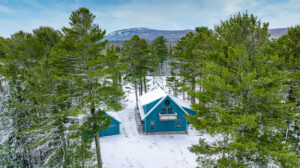 Vacation Rental
Check out this new vacation rental near Lac La Belle! Right near Lake Superior with
Read More >