Upper Michigan Real Estate Photography
Quincy Aerial is a professional real estate photography company based in Hancock, Michigan. We partner with real estate agents and land management companies to create striking drone photos, interior photos, real estate videos, and aerial maps. 
We capture stunning aerial photos, aerial videos, and panoramas to showcase your property from a unique perspective. 
For mid-to-high end homes, we take advantage of the home's natural light to deliver bright interior and exterior photos for a listing that sells. 
We use a powerful 360 camera and the Matterport system to create immersive 3D tours for residential and commercial real estate.
Before
After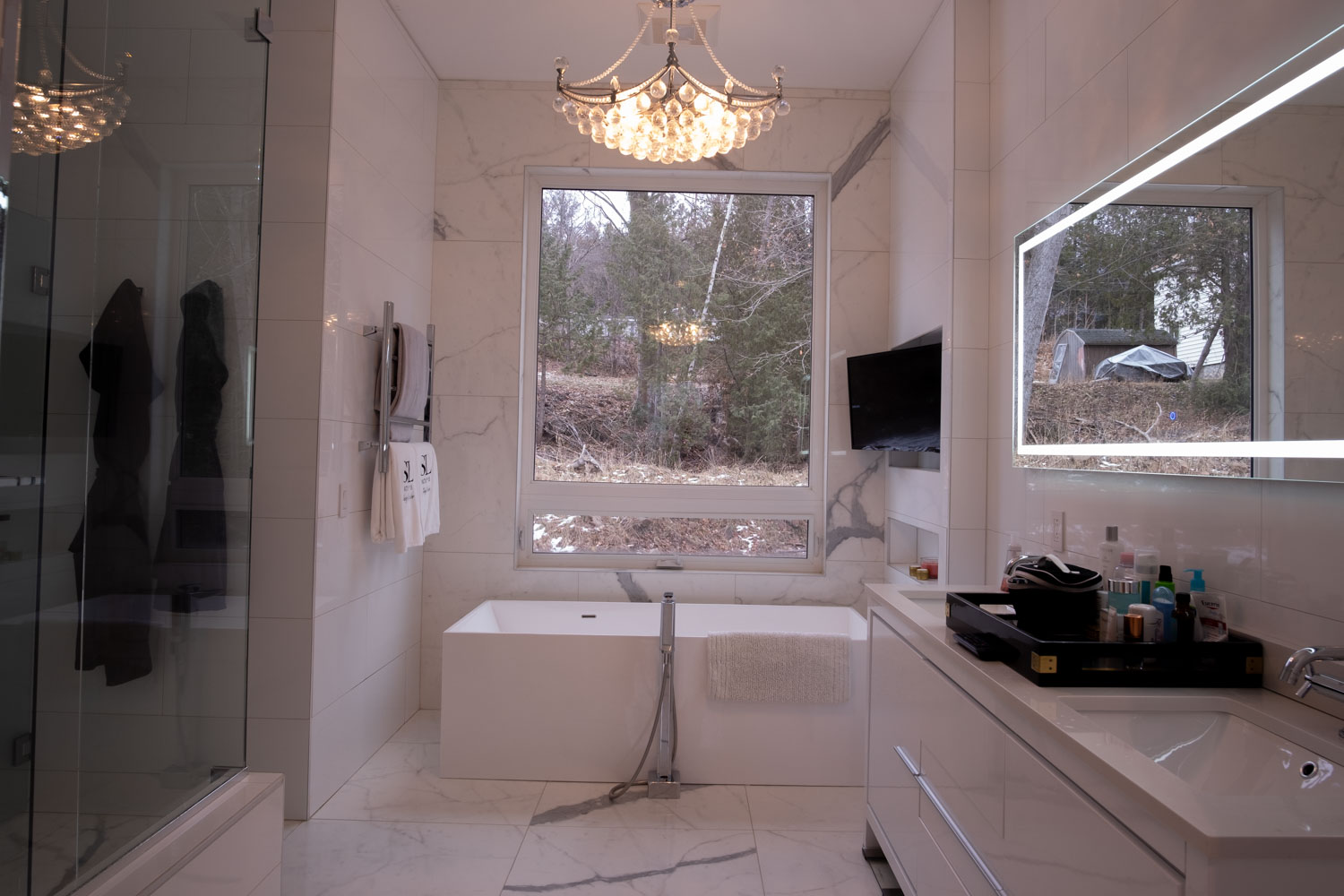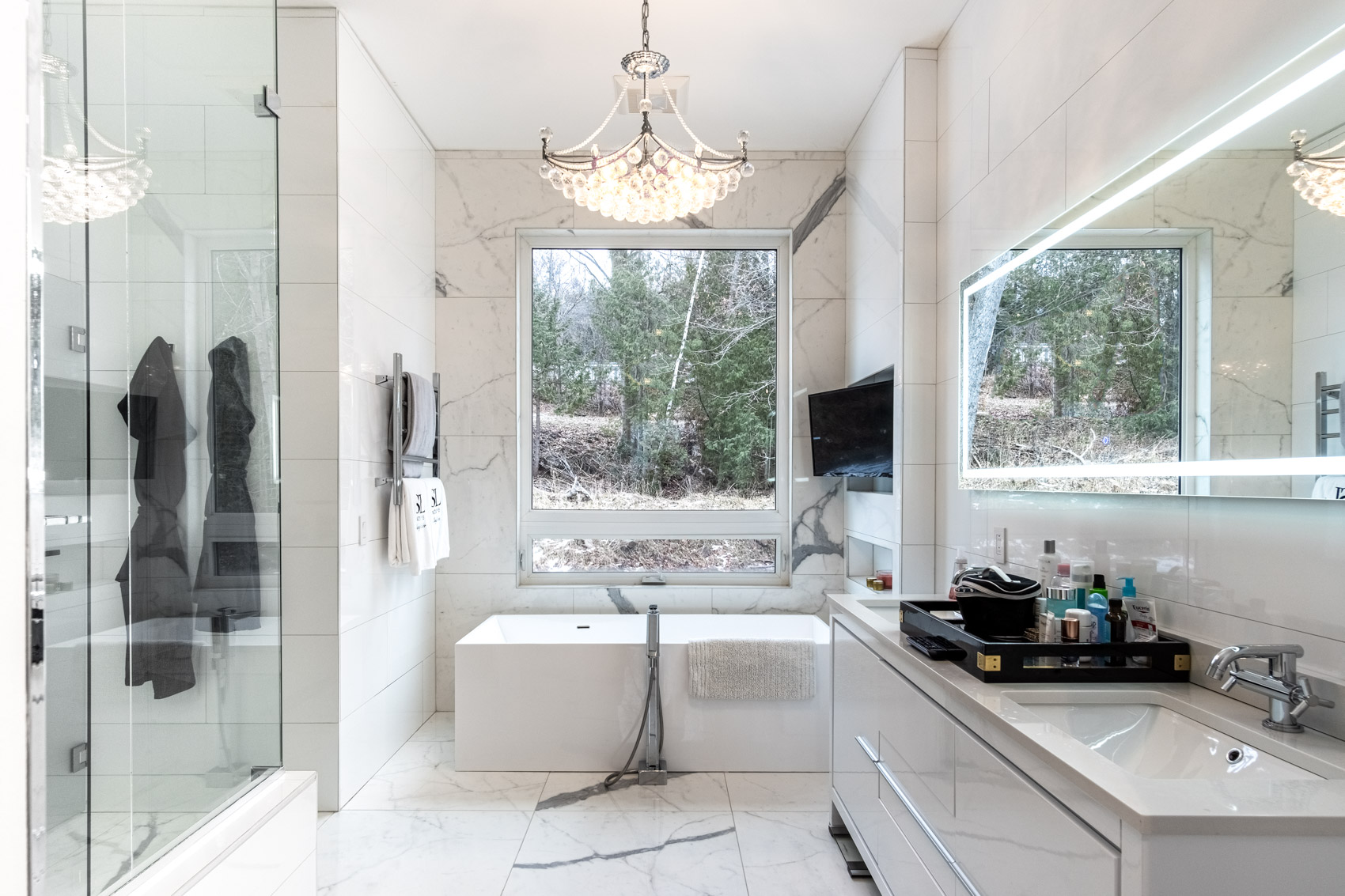 Do it yourself vs. Quincy Aerial
We use professional composition, natural light, and an extensive editing process to show off the best features of each property. Whether we're shooting from the sky or in the kitchen, our cameras are capturing multiple exposures to create a bright and balanced image.
We started Quincy Aerial to set a new standard for real estate photos in the Upper Peninsula while taking our love for photography to the next level.
The business started out with one client and one service: aerial photography. Since then, we've taken on several more clients and expanded our services to include interior photography, real estate videos, aerial mapping, and more. 
Since becoming a FFA Certified to operate drones for commercial projects, we've logged hundreds of successful flights and have captured an insane amount of photos. 
Devin & Vienna Leonarduzzi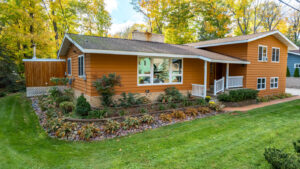 Residential
We took aerial photos of a new real estate listing in Houghton. 22205 Ridge Road is close to Michigan Tech's campus and within seconds of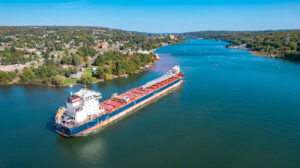 Passion Project
The Algoma Innovator departing from Hancock after unloading the Keweenaw's annual winter salt supply. The Canadian ship is a 650 ft self-unloading dry-bulk carrier built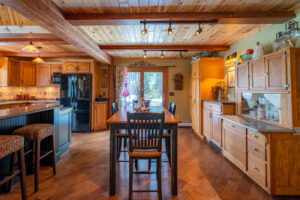 Residential
We shot interior real estate photos and aerial photos for this home on Amvets Highway in Iron River, Michigan. The kitchen and living area of